OUR EXPERIENCE
has a new reason to serve you
Golden Ocean Marine Services co. started the business as an importer of technical marine stores and played the role as a local vendor for all the Egyptian marine suppliers.
Within three years, Golden Ocean was the owner of the biggest warehouses for marine goods.
Golden Ocean became the source and main destination for all chandlers who are looking for reliable vendor who can understand vessel's needs.
By reaching 2012, We started our business as a marine supplier and over the years our company has gained recognition for being a reliable ship chandler providing top quality services to the leading shipping companies, owners and managers.
Due to growth of the Egyptian ports, which became one of the important ports in the world, giving rise to the need for meeting the demand of an increasing number of ships, we started our business as a shipping agency presenting services and facilities to the vessel transiting the Suez Canal or calling any of the Egyptian ports.
Although we started to work as a marine supplier from a few years, we have our own in-house team of leading professionals and our experience.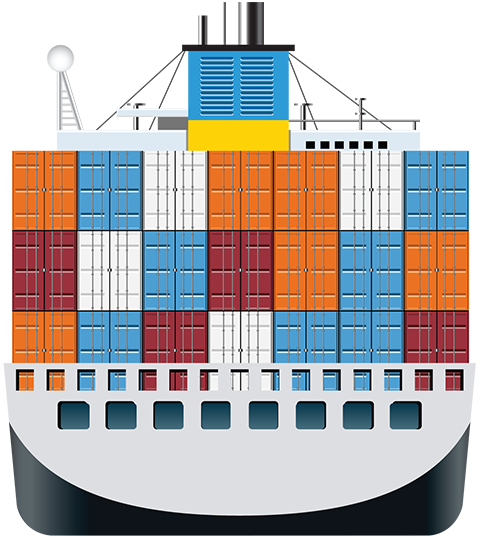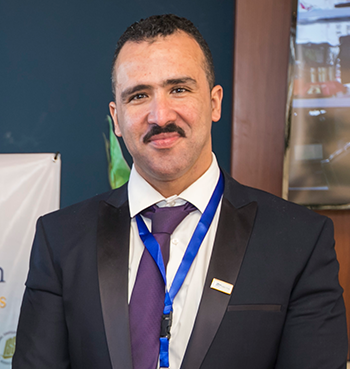 CEO
MESSAGE
We believe that real success is keeping all clients satisfied all the time and every time to meet the challenge. We are always working to develop our services adopting and implementing the international standard of managements system
GOMS's strengths lie in our genuine partnerships based on trust and professionalism. I would like to thank you all – our principals, customers and our staff – for the continued support and understanding.
To conclude, I would like to emphasize that our concern for customer satisfaction, quality of service, high standards for health and safety and preserving our environment remains our key focus; and achieving our goals is our passion.
Ali Hamed
CEO
OUR
VISION
To 'Be the best service provider in the region', as measured by Customer Satisfaction; Quality of Service; Financial Profitability, Growth and high standards of Health and Safety.
OUR
MISSION
"We believe that real success is keeping all clients satisfied all the time and every time to meet the challenge. We are always working to develop our services adopting and implementing the international standard of managements system."